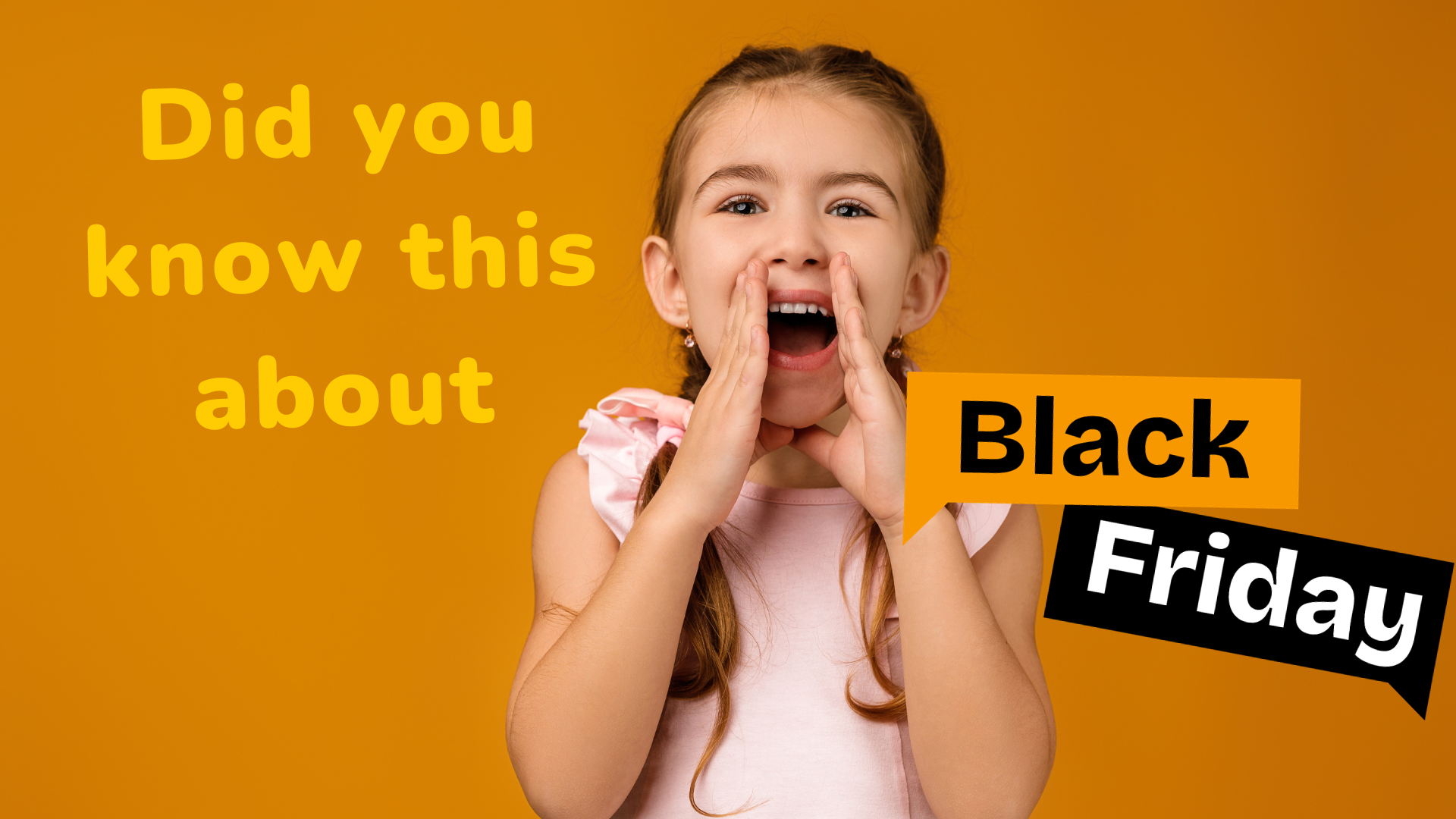 All american consumers eagerly await Black Friday, one of the year's biggest shopping days, as the holiday season draws near. This yearly shopping spree is well-known for its incredible discounts, which make it an excellent opportunity for customers to get amazing offers on a variety of goods. Let's examine what to anticipate from Amazon on Black Friday in 2023 on Amazon.com, how it stands up against Prime Day in 2023, and if a Prime membership is required to take advantage of the deals. We'll highlight a few Amazon.com categories with the most significant deals for this 2023 Black Friday Event. We'll do an exclusive article prior to Black Friday with a sneak peek of some of the best offers to expect this Black Friday.
What to Expect: The day after Thanksgiving is Black Friday, considered the unofficial start of the US Christmas shopping season. Black Friday falls on November 24 this year. Expect a shopping spree as retailers offer incredible deals on a wide range of goods. Price drops are anticipated for many products, including toys, household appliances, apparel, and electronics.
Black Friday versus Prime Day:
Black Friday and Amazon's Prime Day are two significant shopping occasions that provide substantial discounts, but they are not the same. Held annually in July, Prime Day is only open to Amazon Prime subscribers and largely features the company's goods and services. Even though Prime Day has some fantastic bargains, it falls short of Black Friday's scope and selection.
On the other hand, Black Friday is a countrywide shopping extravaganza with bargains that go far beyond Amazon. It is available to all users and covers various product categories. Because of this, Black Friday frequently exceeds Prime Day in terms of selection and savings.
Is a Prime Membership Necessary?
The fact that you may enjoy the bargains on Black Friday without having an Amazon Prime membership is one of its many advantages. Most Black Friday deals are accessible to all Amazon consumers, while Prime members may have early access to specific offers and extra benefits. Everyone can shop on Black Friday, regardless of whether they have a Prime membership.
Categories on Amazon's Best Offers to be expected:
Electronics: Black Friday is well known for its excellent electrical sales. Anticipate notable decreases in cost for products such as televisions, laptops, headphones, and smartphones. The top Amazon deals for Black Friday include the Echo, Echo Show, Echo Pop Kids(check this Marvel's Avengers-themed), Fire Tablet, and Kindle.
Fashion: Black Friday is the ideal occasion to update your clothing if you want to do so. Frequently, there are significant savings on apparel, accessories, and shoes.
Home and Kitchen Appliances: Invest in energy-efficient appliances for your house, such as tiny kitchen gadgets, washing machines, and refrigerators.
Toys and Games: Black Friday is a great opportunity to buy toys and games for kids as the holidays get near. There are many offers on anything from busy boards to action figures.
Beauty and Personal Care: Take advantage of Black Friday bargains to stock up on grooming, cosmetics, and skincare goods.
Home Improvement: You can find bargains on hardware, tools, and materials for do-it-yourself tasks.
Black Friday 2023 is a fantastic shopping day with huge savings in many different categories. Black Friday is an inclusive opportunity for buyers to score large savings because it's available to everyone, unlike Prime Day. For those on a budget, Black Friday is an essential shopping event, whether you're looking for holiday gifts, a new gadget, or an upgrade to your wardrobe. So, remember to put November 24 on your calendar and get ready to get the best bargains of the year!