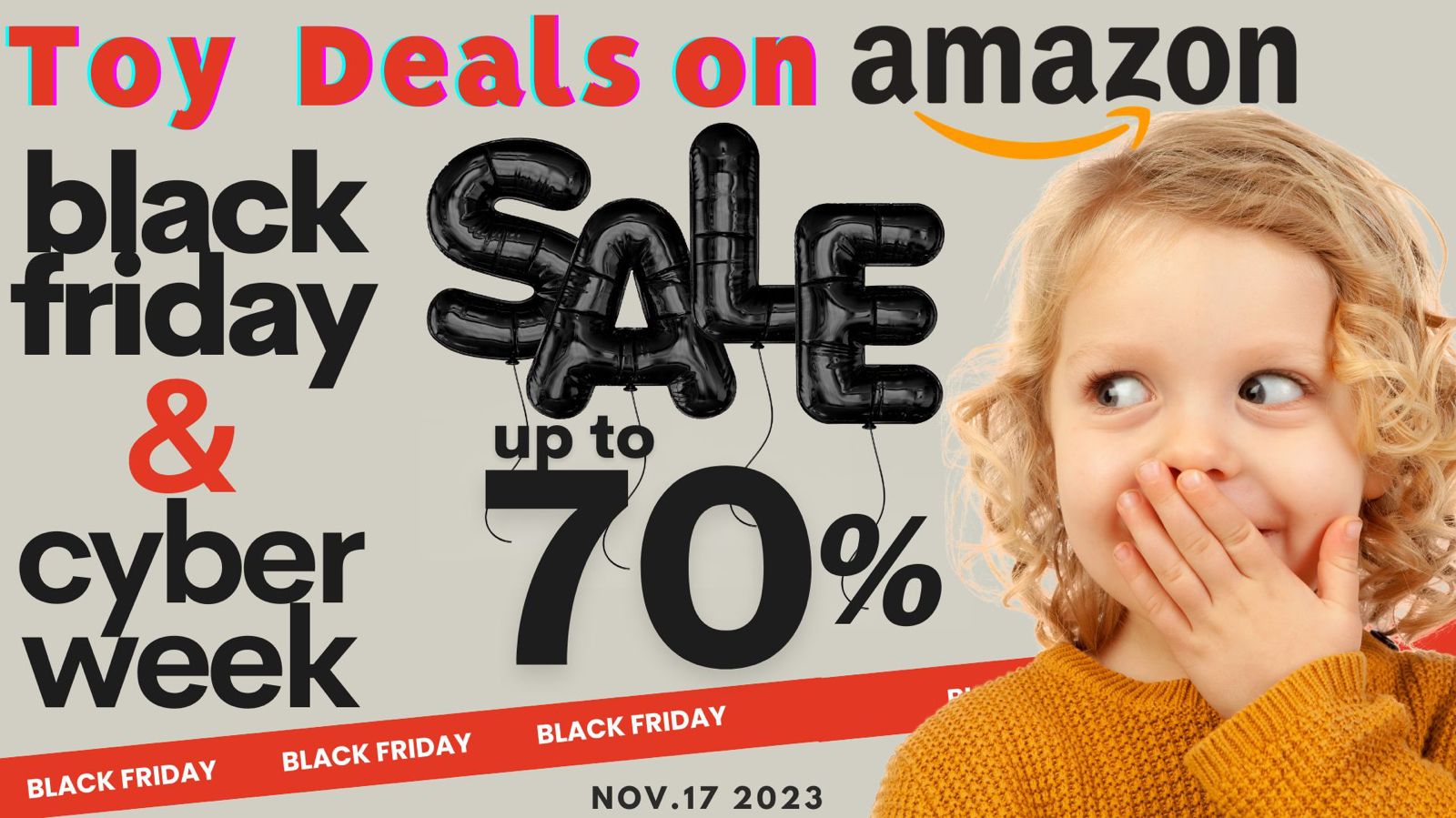 Black Friday is the most anticipated shopping day of the year, and for those looking for deals, Amazon's annual Black Friday sale is a veritable gold mine.  Saving money over the holiday season is easier than ever, with sales on everything from electronic devices to basic household supplies.
Where to Find the Deals
The Official Channels of Amazon
One of the main sources of their deals is Amazon itself. The online retailer usually uses a specific page or section on their website to highlight their Black Friday sales. The official Black Friday and Cyber Monday sneak peeks may be found here with the top 36 Black Friday offers that Amazon is offering. You may search for specific goods in this section to check whether they've been reduced for the shopping extravaganza or explore it by filtering by categories.
Furthermore, Amazon's influencer stores, which are frequently shown through their "Amazon Shops," could provide unique offers or carefully chosen merchandise from famous people.  These can be an excellent source of unusual or highly recommended goods, frequently at reduced prices.
Independent Publications
It might be difficult to sort through the rush of deals and discounts, but don't worry—there are methods to make your search go easier.  Lists of the best offers from Amazon have been compiled by independent publications, including Forbes, Tom's Guide, and The Independent's IndyBest, giving readers a preview of what's available. These resources provide information on a range of categories, which facilitates the process of identifying the items you want and their discounted costs.
We've compiled an extensive list of toys that are expected to be significantly reduced on Black Friday. Checkout Amazon.com's top early Black Friday offers:
Tips for Finding the Best Deals
Signup for Alerts: Register for Amazon alerts, push notifications, or newsletters to be the first to hear about the offers. This way, you'll be informed about the most recent reductions in real-time.
Research and Comparison: Make sure the Black Friday deals are the most outstanding value before purchasing. Prices might change, so researching ahead of Black Friday guarantees you the best deal.
Make a wish list. Create a Wishlist of the things you're interested in when the offers become available. Keep an eye out for any price discounts on items during discounts.
Early Bird Catches the Worm: Though Black Friday is the show's star, watch for early discounts or one-time specials in the days preceding the big day. You can get your eye on the goods you want before they sell out.
Take Shipment Into account: Delays in shipment may occur when demand rises. Consider this and choose fast delivery to guarantee that your presents arrive in time for the holidays.
The Black Friday sales on Amazon promise a wide range of product reductions and offers. You may maximize this shopping spree by combining resources from independent sources, Amazon itself, and smart buying techniques. Get your Wishlist ready, keep an eye out for early discounts, and take advantage of the wide range of offers available. Enjoy your shopping!