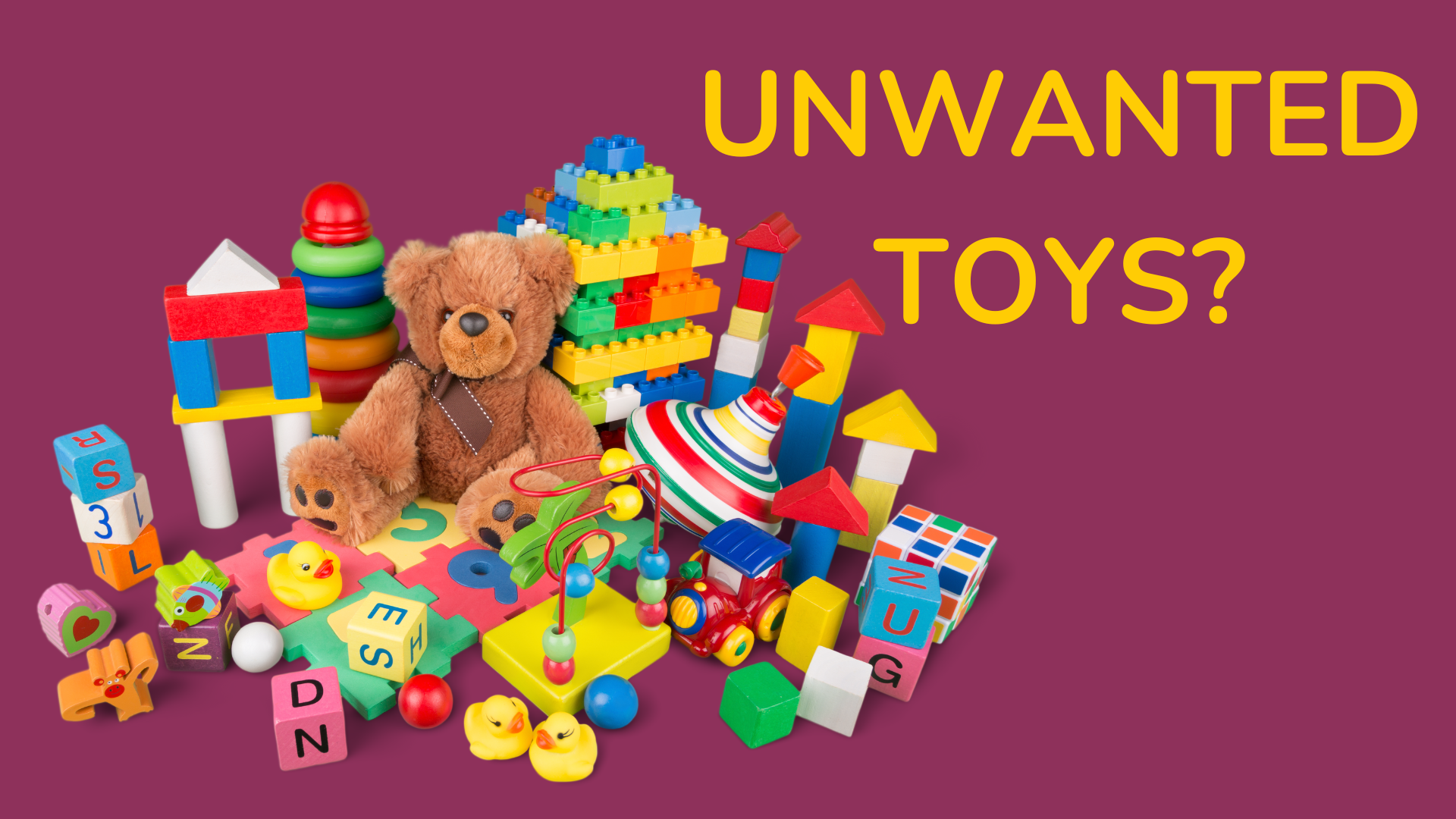 Are you not happy with your Christmas gifts? Here are other toy alternatives!
While this Holiday season isn't the only occasion to buy and receive unwanted gifts, it's definitely the time that kids receive multiple toys at the same time and adults purchase various gifts at the same time.
FACTS: In the USA, it is estimated that every year, the value of unwanted gifts for Christmas is close to $15 billion. Only 3% of the world's children live in the USA, but they own over 40% of the world's toys!
Finding each year multiple gifts that are meaningful for little ones it's becoming almost an impossible challenge.
How to avoid unwanted gifts!
You could suggest doing something different this year with your little ones. Instead of big noisy toys, why not offer a painting or music lesson, tickets to an event they really want to attend, tickets to an age-appropriate movie, and so on?
This year offer experiences rather than things. What would your kids/nieces/friends like to do? A movie night, a pajama party, or going ice skating. These would create more meaningful memories for all the family members.
The most popular options for an unwanted gift are:
Returning it to the seller (if it was bought online, any retailer would take back the gift, giving you a refund or exchange).
Give your gift to a local charity (kids less fortunate will be happy to get new toys, books, games, etc.)
You could sell it (find sites like eBay to list your item with a selected starting price). Hold a gift-swapping party in January (gather your friends with kids together with their unwanted gifts and let them exchange the gifts, with some firm rules adults establish).
You could offer it to another child on another occasion. This is a great lesson to teach little ones to think if the gift is really needed, if not, how it can bring a smile to another, or if a friend wanted that particular gift.
Give the gifts that last!
Let's take out the plastic and waste this Christmas! Here are four options that suit younger and older children.
The Busy Board! For kids aged three and up! This activity board that is Montessori-inspired has all the forbidden items any 3-year-old would like to handle and explore. It satisfies their curiosity and works on their fine motor skills, allowing learning and have fun together. It is a toy that can be handled by multiple children, passed from generation to generation, and will definitely be among the favorite toys.
The Quiet Book! This educational toy features nine learning activities that will keep kids from 3 years old busy and learning. Its perfect size makes it an excellent travel toy to carry at gatherings or on long rides. It's a must when quiet time is needed, like in restaurants, different kinds of appointments, and more.
The Activity Book! This Montessori activity book is perfect for practicing real-life skills. It helps children practice dressing, preparing for sleep, and meals, brushing their teeth or caring for a pet. They can create their own story based on ten different scenarios. Children will work on their independence and will learn about self-care.
The Puzzle Board! Older kids will love this challenging game that sparks creativity, logical thinking, and healthy competition. An excellent alternative to screens and overly noisy toys while working on children's focus and concentration. It is suitable for kids aged one and up to older kids. The difficulty level can vary; they can play it alone or with others, use the cards included or create their own rules.
These are the kind of toys that last in a child's top most used toys, no matter how many toys they get. Simple yet smart toys that keep children coming back for more play, with endless possibilities to play, in different places, alone or with others. These are the toys that usually get passed from generation to generation, never getting "old" or "out of trend." These are the toys that never get broken, no matter how they were used or by how many little hands. These are the toys that tell stories about adults' childhood. These are the toys that help children with their confidence and work on their so much-needed skills. Every parent would like to know about these toy alternatives this Holiday Season!