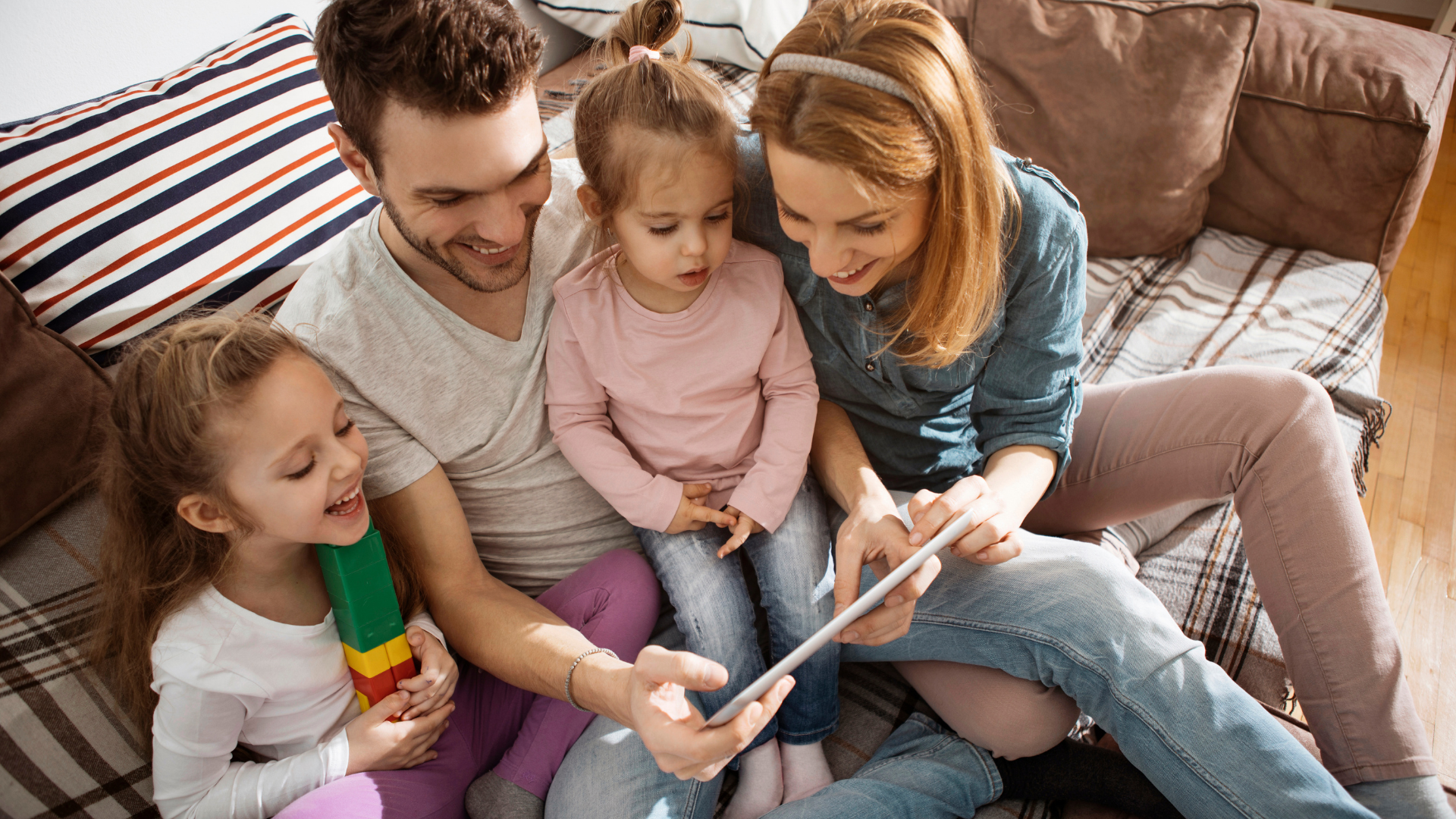 Endings are important as they set the tone for how we look at the future. This way, we can both reflect and plan ahead.
As the year 2022 has ended and we have to say goodbye to it and welcome 2023, we should take a day or two for reflection. We all should, big or small, acknowledge what happened last year, what was good, what lessons we learned, and what we should focus on this year.
To mark the end of 2022 for all family members,
You could reflect on some of the most memorable moments of the past year. Focus on the expression of love and empathy your little one showed to encourage more of that behavior. Also, moments involving friends and family should be mentioned, as these are a central part of all of us, especially children, and a source of stories and moments to be remembered. This activity helps children reflect, share and recall feelings, once-in-a-lifetime moments, and lessons that mark a particular year.
We should all realize that, no matter how challenging the year has been, it offers us the opportunity to learn, develop, and be better.
Here's a short list of reflections kids can do this year:
✔️Great moments for me this year!
✔️ Pick "The quote of the year" if you have older kids. It's fun for adults and kids to come to one quote that summarizes the year that just ended. It can be a family tradition you can look at over the years. Write on a board or a notebook to which all family members have access to. For younger kids, just one word can summarize their year, and it can be simple as play, learn, breath, or more meaningful, like peace, authenticity, etc.
✔️What I have learned in the past year
✔️What are you the proudest of this year, 2022?
✔️Next year I need to work more on the following…
✔️What are you most looking forward to doing next year?
And some reflection options for parents:
✔️How did we manage to communicate with our children?
✔️How we had fun together most?
✔️How we listened to our children?
✔️What were their "firsts' in 2022 (walking, lesson, camping, riding a bike)?
✔️What new routines do we have together?
✔️What worked the past year?
✔️What should you do differently?
✔️How we took care of our own needs?
Have you ever made a reverse bucket list?
It's a list of things that already have happened in your life that you are grateful for and that have made you feel less anxious about the future and what is still undone. You'll be amazed by things you have already realized which will help you see more clearly in the future.
We hope these activities will help you reflect on both you and your child and have more clarity while moving forward.