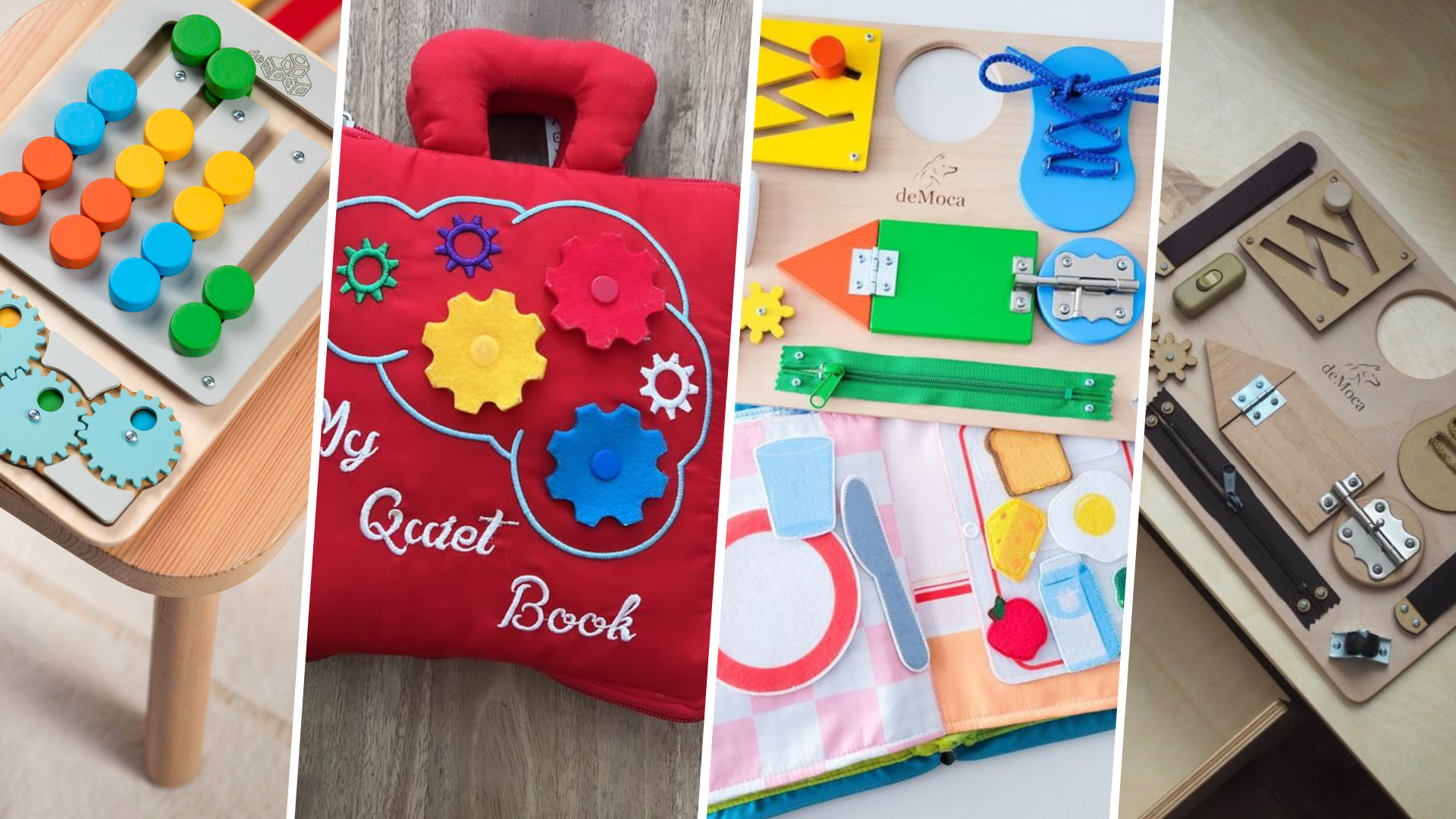 From the best deals to the top gift ideas!
This year Black Friday 2022 deals will be available to shop starting November 24 at 12:00 a.m., and you'll have 48 hours on Amazon to shop your favorite items on hot deals. With prices higher than ever, these deals are even more important!
Where can you find gift recommendations for kids? 
If you missed it, here's our article about the Top Montessori-inspired toy list for kids, starting from age 1 to older kids, age 6. Keep an eye out for special deals on these toys. 
You can also find great gift ideas for little ones on this Amazon Holiday Toy List or Amazon Toys we love list 2022. 
Get a head start on your holiday shopping! 
While you'll find hundreds of deals on toys and games that might seem suitable for your little one, act wisely. Whether it's a friend's kid's birthday coming up or you want the best gift for your niece or nephew, it's never too early to start looking for the most engaging and popular toys. Luckily at DeMoca, we have prepared great deals on the hottest toys for girls and boys, starting from one year old to up to 6 years old.
Prepare and get the deals early before they sell out! We've rounded up the best giftable toys that are top-rated, backed by positive reviews that your children will love. 
Top-rated toys from DeMoca that are available this Black Friday and Cyber Monday at Amazon.com: 
Give your child something fun and educational this holiday season!
The Busy Board! With ten sensory activities, this wooden toy is one of the most appreciated toys among toddlers and young children. This wooden busy board uses real-world challenges usually forbidden to little kids, like locks, latches, snaps, buckles, door opening, and so on.
Save even more!
The quiet book! An educational toy that every two-year-old and up needs. There are 9 activities where children can learn to match Velcro colored shapes, time, and how to button, use the zipper, or tie shoelaces. As its name says, it's for those quiet plays, where young children engage by themselves, being busy and focused on getting how the button or the zipper works.
The Activity Book! Do you have "big toddler" tantrums where they want to dress or feed themselves, prepare meals and walk the dog? This activity book will benefit you and your kids if you are at that stage. This felt book has daily activities like dressing, preparing for sleep, brushing teeth, preparing meals, or walking the dog. It encourages real-life skills practice that children love repeatedly doing, building their way to self-care and independence.
The Puzzle Board! Last, The Puzzle Board is the toy that lights up every toddler's interest, creativity, and healthy competition. It just keeps kids engaged, focused, and off screens whenever necessary. It works on their logic matching, problem-solving skills, pattern recognition, and more. It's fun, challenging, and suitable for those more engineering-oriented because it's working on the needed skills.
Get your Wishlist ready!