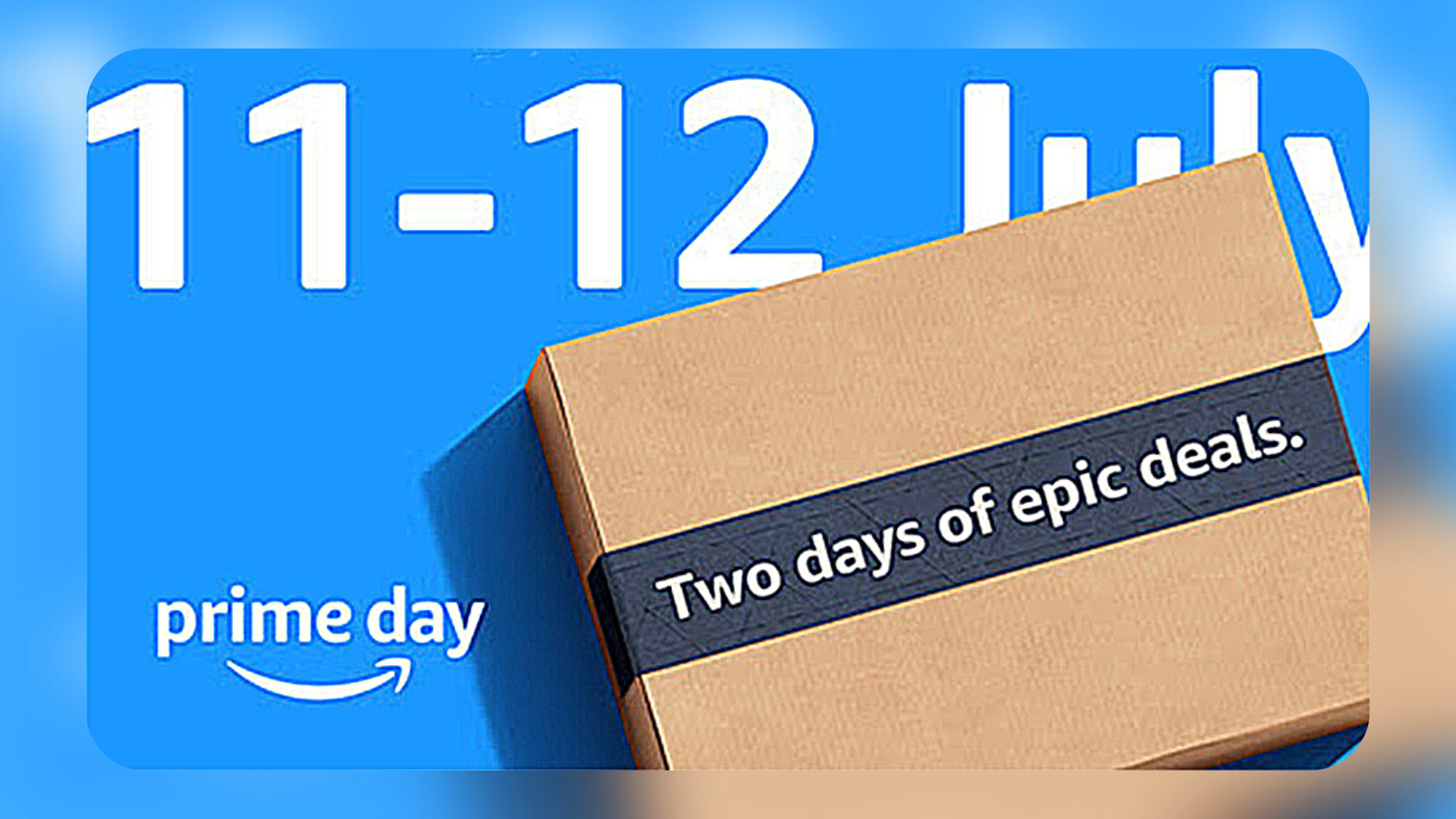 One of the most anticipated shopping events of the year, Amazon Prime Day, offers fantastic deals and discounts on various products. Prime 2023 is expected to be bigger and better than ever, with many exciting chances to score great discounts for your kids. This overview will help you navigate the event and spotlight the essential things to keep an eye on, whether you're a parent, caregiver, or simply shopping for the ideal present for a child.
What to put on your Amazon Wishlist this PRIME?
Electronics and gadgets
Given the continued importance of technology in children's lives, Prime 2023 is anticipated to provide substantial savings on a range of electronic accessories. This is a great time to invest in gadgets to encourage education and fun, from tablets and gaming consoles to smartwatches and educational toys. Watch for well-known names like Amazon Fire Kids Edition, Nintendo Switch, LeapFrog, and VTech for fantastic discounts on their items.
Toys and Games
Prime Day is a toy lover's delight because it offers excellent discounts on various toys and games. There will be choices to suit kids of all ages and interests, including timeless classics and the newest trends. Watch out for well-known companies like Hasbro, LEGO, Barbie, Hot Wheels, and TEMI Construction because they frequently give considerable discounts on their products on this occasion. Intriguing discounts on building sets, dolls, action figures, board games, and puzzles are just a few examples.
Kids' Clothing and Accessories
Parents know how expensive children's clothing can be, but Prime Day offers a chance to score fantastic savings on stylish and useful outfits for your little ones. Brands including Carter's, The Children's Place, and Nike frequently participate in the sale, providing significant savings on children's clothing, accessories, and footwear. Whether you're seeking daily necessities, formal wear, or sports equipment, Prime 2023 is the ideal time for chic and reasonably priced selections.
Baby necessities
Prime Day isn't only for kids. Additionally, it offers fantastic savings opportunities for parents of infants and young children on essentials. Look for discounts on baby products such as diapers, wipes, food, formula, strollers, car seats, and nursery equipment. Trusted baby companies like Pampers, Huggies, Graco, and Fisher-Price frequently participate in the event, making it an excellent opportunity to get these essential items at a discount.
Books and Educational Supplies
It's important for a child's development to foster a love of reading and education. Children's books, e-books, instructional workbooks, and interactive learning tools frequently offer discounts during Prime Day. To locate attractive deals that will help in enhancing your child's education and imagination, search for well-known publishers like Scholastic, DK, Usborne, LeapFrog and deMoca with their well-known quiet books and activity books
Prime 2023 is an interesting shopping occasion for those seeking great savings on children's products. There will be an enormous selection of items at discounted prices, ranging from clothing and educational materials to electronics and toys. You can take advantage of this yearly event and provide your kids with high-quality things without breaking the budget by keeping an eye on popular companies and frequently searching for bargains. Prepare to shop wisely and take advantage of Prime Day offers for children in 2023!