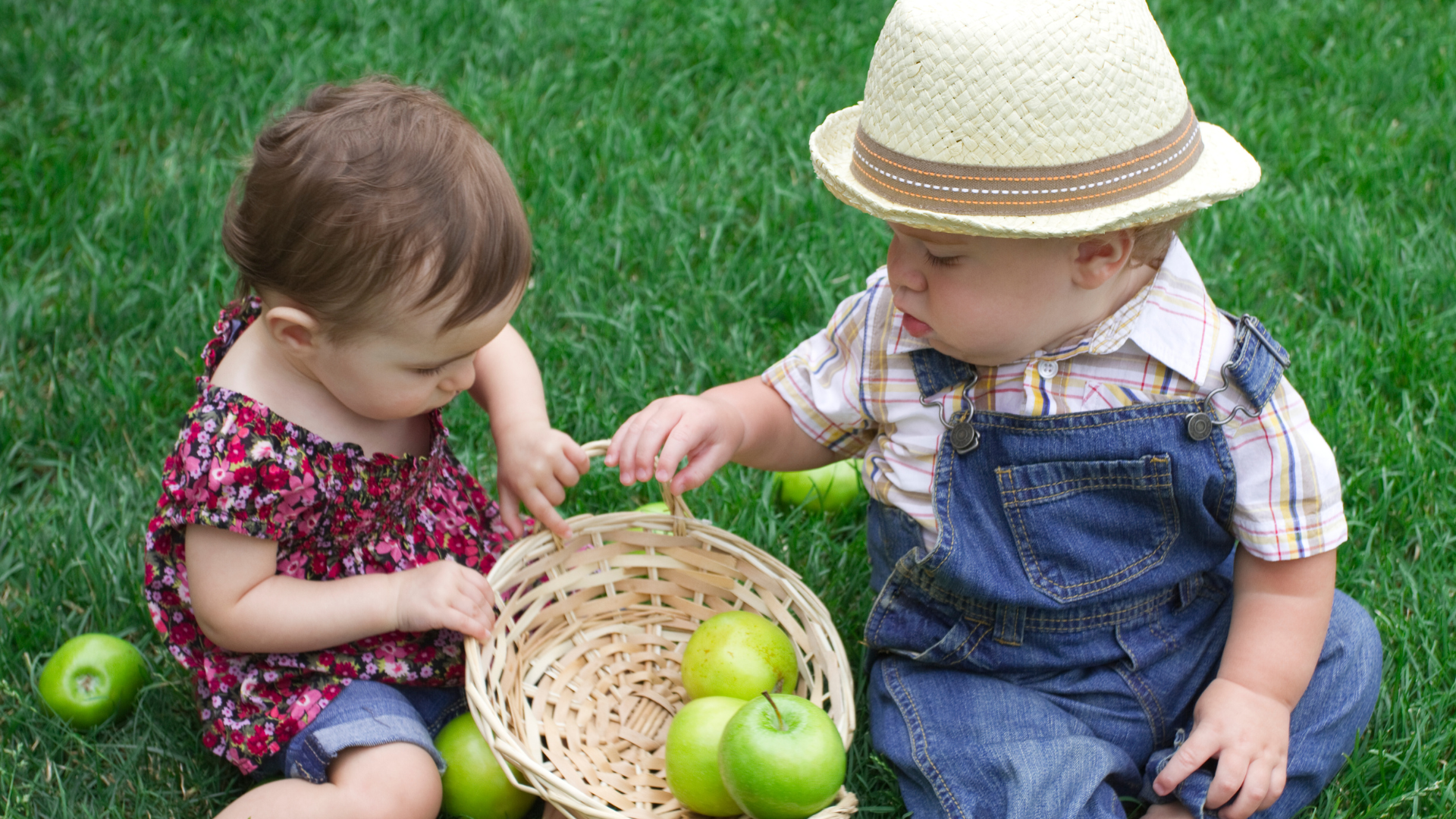 Summer is coming! And the answer is: OUTDOORS!
What's certain when speaking about kids is that they are always curious and enthusiastic about their environment and, as all parents would agree, very energetic.
Nowadays, kids have less and less time outside and have even less freedom to explore without limits or adults' direction.
Science-based benefits of playing outside! 
When spending time outside, kids' bodies, with the help of the sun, produce serotonin that helps them feel good and be less stressed and anxious.
Fact: Children that spend time in green spaces are less likely to suffer from mental illness.
Spending time outdoor increase the levels of vitamin D, which ensure a healthy body, boosts the immune system and prevents obesity, diabetes, and heart disease.
Outside play in a natural environment involves kids in more muscle strengthening play than those that play in classic playgrounds, where movements are limited and repetitive.
Studies have shown that children that spend more time in natural and green outdoors are less likely to suffer from ADHD.
Outdoor play develops imagination, resourcefulness, creativity, and expression. Furthermore, kids seem to engage in group activities making deep and meaningful connections with others and the environment—a unique hands-on learning experience offered by "real-life."
Montessori-based benefits of playing outside!
From Maria Montessori's point of view, nature is the answer to calm us, to connect with ourselves and the beautiful nature and the environment.
Children should play FREELY outside to support their physical development, preferably in natural environments or nature-inspired playgrounds. Even a free backyard would be just fine.
Free time outside should not be limited by rules and constant directions. Doing it freely, outside play helps little kids work on their focus, problem-solving skills, and self-control. Not to mention that unstructured play that occurs outdoors improve social skills. 
You'll be surprised what little ones will find and develop outdoors that they will never have learned indoors, from inspecting bugs and worms to seeing the cycle of nature. Children have a unique learning experience that no indoors can offer. 
Tips for rich nature-inspired experiences for your little ones!
Go for seasonal activities! What better way to learn and experience nature than to see how it changes. From noticing it blossom in the spring, picking strawberries in the summer, collecting leaves when autumn comes, and being mesmerized by the winter's all-time green pine. 
Plant and watch grow your vegetable or fruits! This way, kids learn where the food comes from, how it grows from a seed, and how to take care of it constantly. Besides, it's an excellent opportunity to learn about composting and how we can use food waste to return nutrients to the soil. Gardening helps develop healthy eating habits.
There is no bad weather to enjoy the outdoors, just the wrong clothes! Let them walk barefoot in the summer, jump in puddles in their favorite rain boots, make it rain with autumn leaves, and make a snowman in the winter. 
Free movement, no limits, just guidance when needed! Yes, they should climb trees, walk on uneven surfaces, hang from a sturdy branch or chase each other freely.
Just be quiet! Let nature talk! Sit in silence and just be when finding a green spot. Let them observe nature, listen to its sound, and feel its movement. 
Living in the city?
For those who don't have easy access to green spots, try at least once every 2-or 3 weeks to find a natural place where you can take your whole family for a day. Once you get there, just let them explore at their own pace and without any limitations that don't interfere with their safety.
For older kids, even doing their schoolwork outside means being happier and even more productive in completing their work in nature.